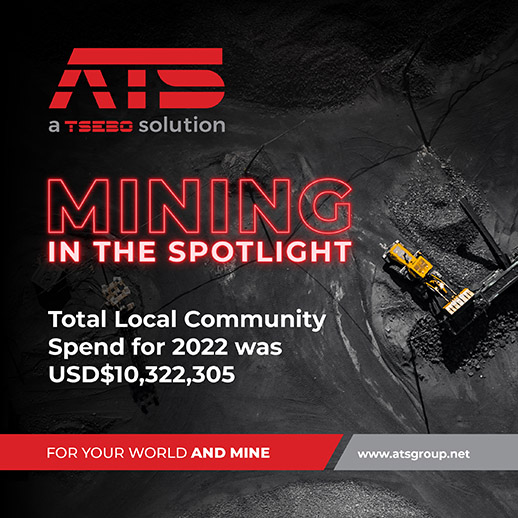 Mining in the Spotlight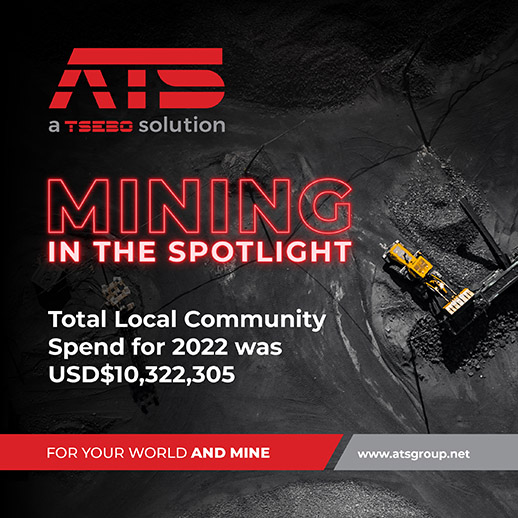 We are committed to partnering strategically with our clients to unlock sustainable possibilities and value across the African continent's mining sector through stability, security and supply.
We invite you to contact us directly to facilitate the mining sector's transition to a more sustainable future.
ATS, a division of Tsebo Solutions Group have solutions backed by 50 years' experience in Africa.
Group Local-local Community Spend: Total Local Community Spend for 2022 was USD$10,322,305 This represents 31% of ATS total procurement. The community spend constitutes local spend, training and development spend, and social support & integration spend.
To learn more, get in touch:- sbeulich@tsebo.com or click here to view "The Best of ATS Legacy 2022"